Enjoy AAA hotel discounts at Kimpton Cardinal Hotel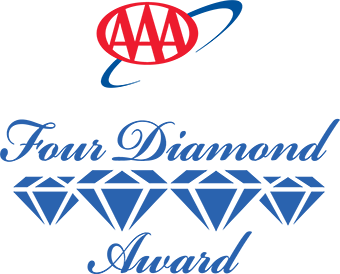 Book Now Book Direct on our website.
Our Best Rates + Perks. Always.
When tires go flat and batteries go dead, your AAA card is worth its weight in gold. Fortunately, you don't have to wait for vehicular drama to enjoy the benefits of AAA. Simply book our AAA rate with our reservations staff before you arrive, who in turn will present you with AAA hotel deals and discounts, like up to 20% off your stay, based on availability.